2.4.7 PICTURES,

Production Studio
LOGOTYPE & BRAND IDENTITY
(Not implemented yet)
247 Pictures is an innovative production studio with offices in Singapore and Bangkok that creates original new series for some of the largest streamers in the world.
This 3 logotype design proposals overall highlights the studio skills and personality:
Professionalism,
Experience,
Creativity,
Clean design.
Proposal 1: Scrolling of film reels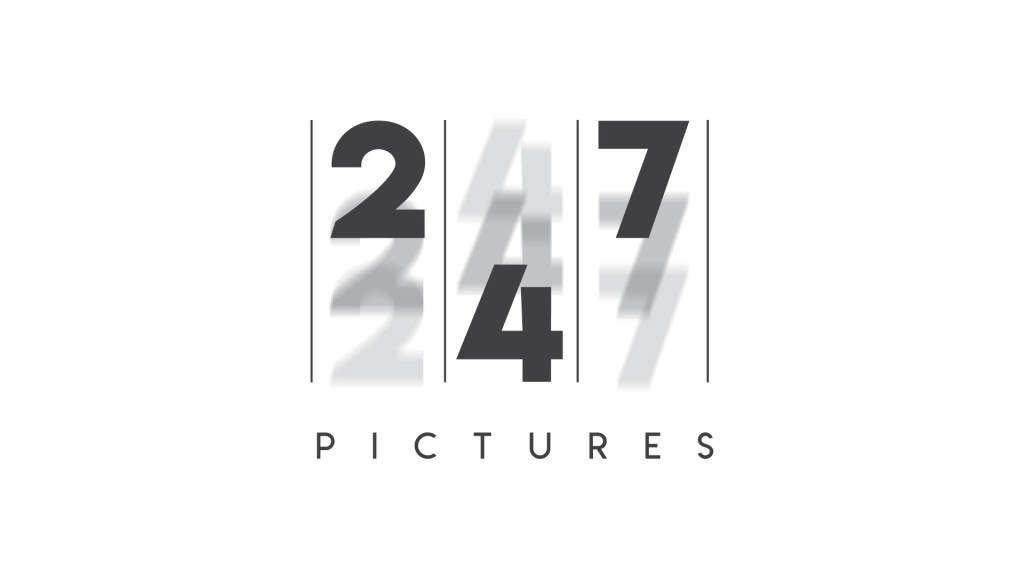 Proposal 2: Classic Movies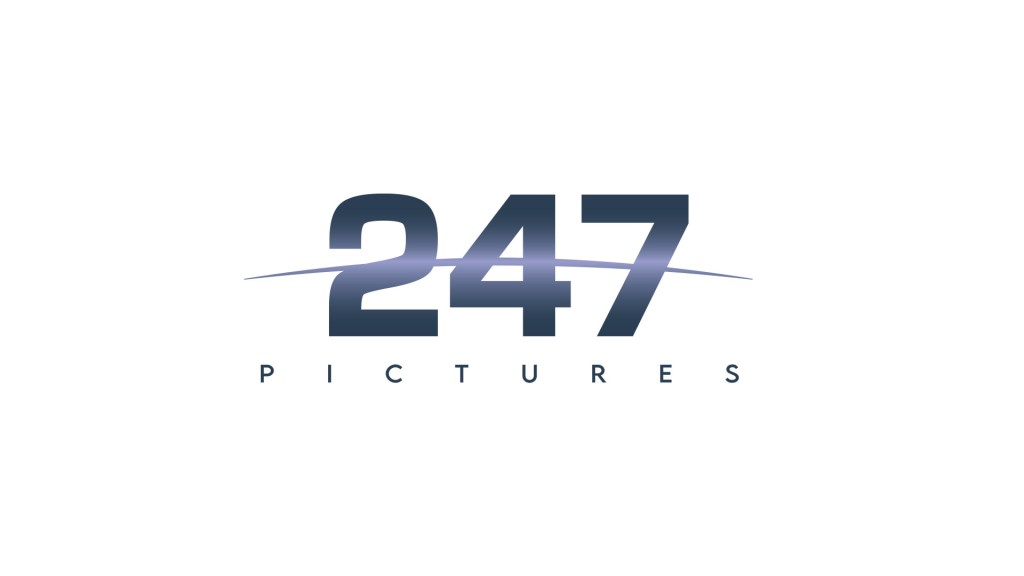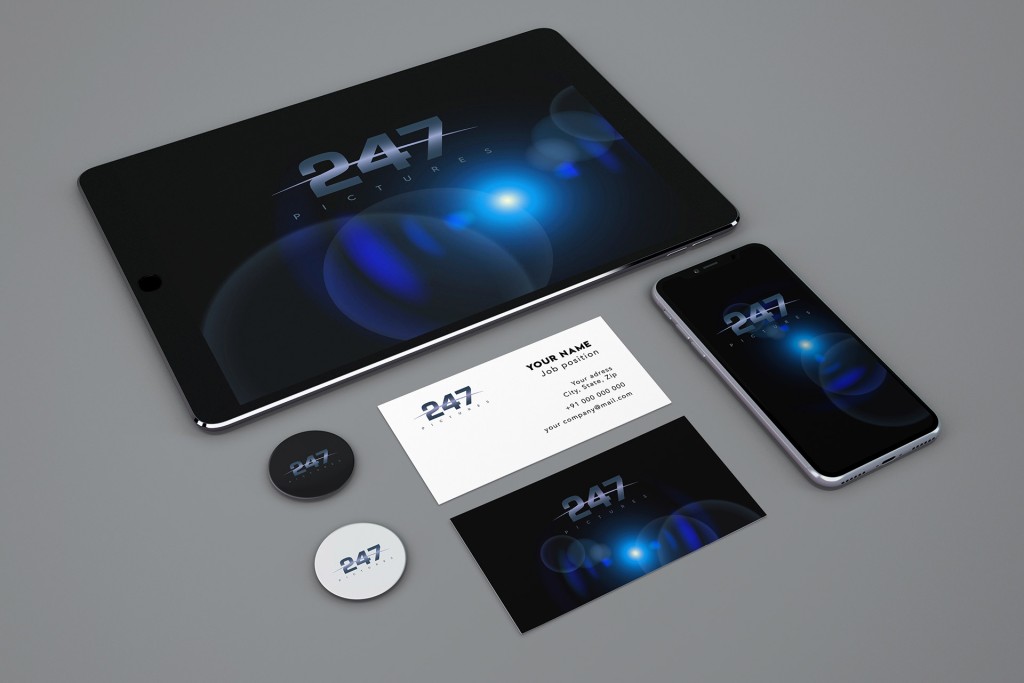 Proposal 3: Idea box, suspense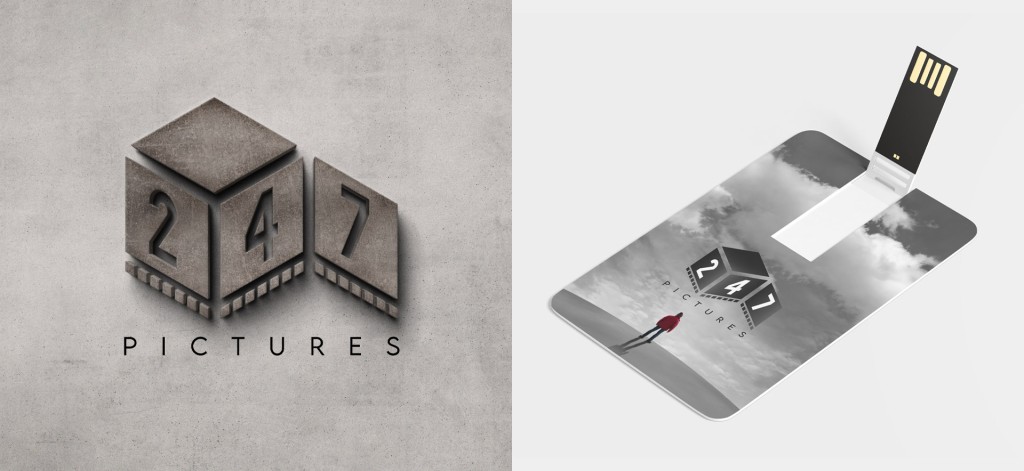 Brand presentation suggestion, this project has not been implemented yet.